Programme Structure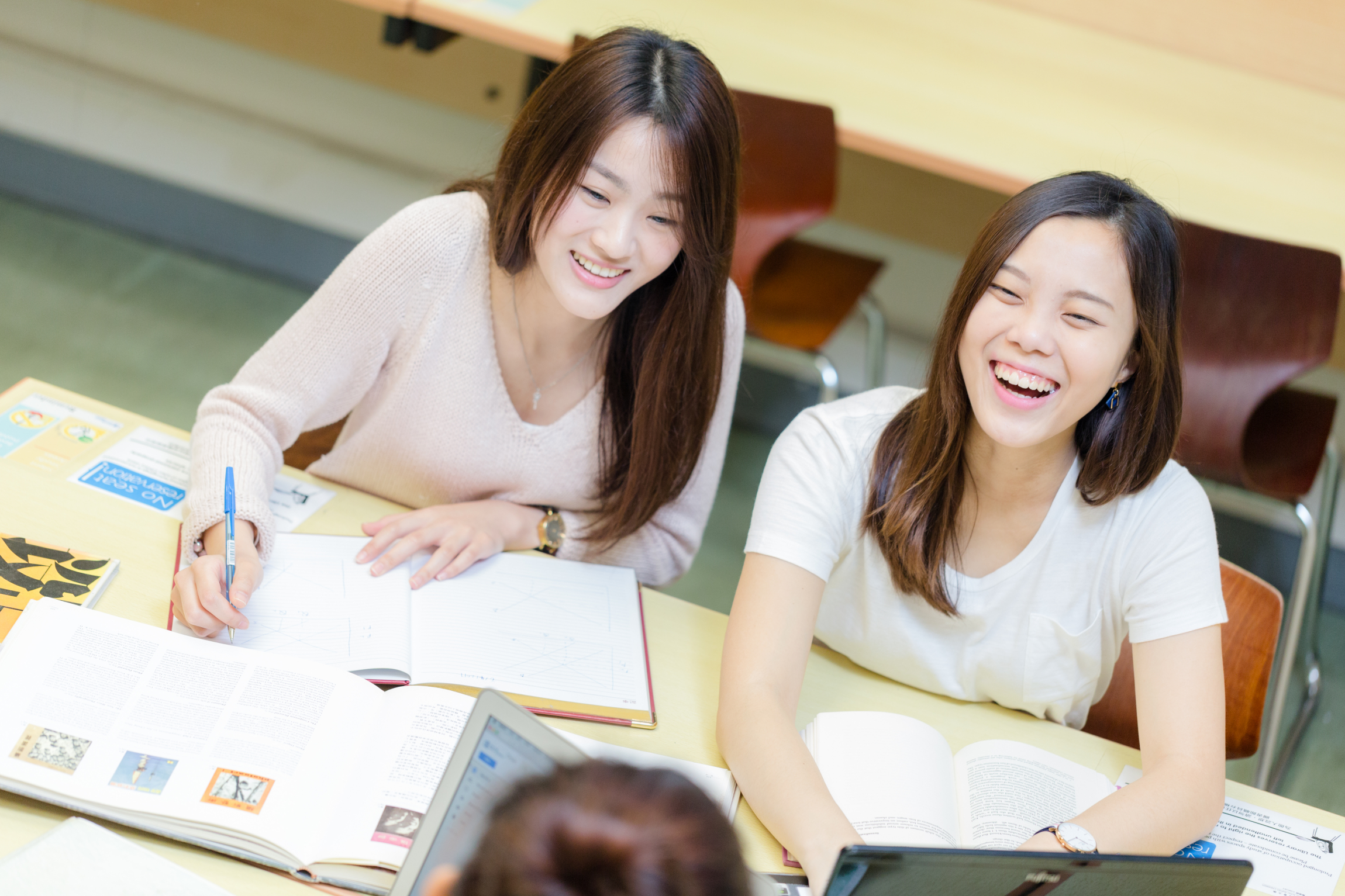 The MPA Programme is a one year full-time or two-year part-time taught master's programme leading to the Master of Public Administration degree. Students will normally graduate in two years. With special permission, students can apply for extension of study but in no cases the period of study be allowed to exceed three years.
| | |
| --- | --- |
| Core course | 18 units |
| Elective courses | 12 units |
| Total: | 30 units |
Core Courses
18 units
This course provides advanced studies on the legal knowledge relevant to public affairs with an emphasis on existing practices in Hong Kong and Mainland China. Topics include the legal system, constitutional and administrative law, criminal justice and economic law. The course tries to help students to gain comprehensive understanding of public affairs including public policymaking, political economy, mass media in politics and foreign policy. Comparisons with Hong Kong and worldwide practices will be highlighted and discussed.
This course makes special reference to the development and practice of public administration and civil services in Hong Kong and mainland China.
This course is designed to draw from the experience of course participants in conducting research or analysing and applying data useful for public administration as well as to add to their knowledge of current research methodologies used in public administration internationally. Methods of quantitative and qualitative social science research will be examined, with a comparative approach emphasised.
In this course we study public administration as a practical activity in the domain of policy-making and governance. This course is designed to present the dynamics of the public policy process and the linkage between public policy and governance. The course examines challenges and pressures facing modern governments worldwide, especially Greater China area. It also shows the changing role of the public sector in a "mixed economy" of provision and discuss significant governance issues such as ethics, equalities, and citizen engagement.
This course critically examines the normative foundations of public administration. The overarching theme is to explore the moral and political values underpinning different public administrative decisions, such as justice, equality, liberty, democracy, and fairness. This course aims to show the role of moral philosophy in public administration and to demonstrate how moral reasoning and factual matters entangle with each other in the evaluation of public policies and institutions.
The development of public administration theories has experienced several historical stages, including classical, modern, and postmodern theories. Under various context, public administration may carry various features and imply deeper political meanings.

Elective Courses
12 units
Electives* provided by Master of Arts in Global Society (MAGS)
33 units
*The courses offered will be subjected to the schedule of MAGS.
Depending on the number of students enrolled or other circumstances such deemed as force majeure the programme may not offer the course consists of academic trips.